Our Services

Find Loan Products We Offer

Whether you're buying your first home or your dream home, we have a mortgage solution for you. Get your custom rate quote today.
Get Pre qualified Now

We're committed to helping you refinance with the lowest rates and fees in the industry today. Check out our Low Rates, Calculate your Payment, or Start the Process Today!
Learn More

Our Secure Application takes about 12 minutes to complete, and is required for a "Pre-Approval." You will be contacted once your application is submitted. Submit your Application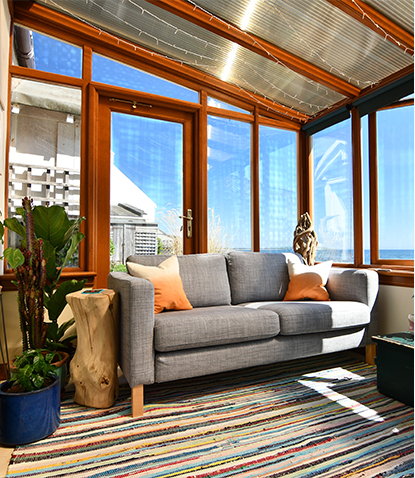 Tenet Mortgage
Welcome to the official site of Tenet Mortgage. We are a full service mortgage company based in Escondido, CA. and we also serve the surrounding cities in San Diego County. Whether you are buying a home or refinancing, we can help you realize your dream of home ownership or save you money when getting your new lower monthly payment.
In terms of Purchase Loan programs, we offer the following:
FHA | VA | USDA | Jumbo | Conventional
Refinancing? We can help you with that, too!
We offer a wide range of refinance options, designed to best meet the needs of local borrowers. If you're looking for cash out, or to just get a better rate and term, we can assist you. We offer the following Refinancing Programs:
FHA Streamline | FHA Cash Out | VA Streamline | VA Cash Out | Conventional | Jumbo
What makes Tenet Mortgage unique is that we offer the following niche programs as well: NQM Loans.
Contact Tenet Mortgage today to discuss your mortgage loan options, and find out which loan program will best suit your needs.